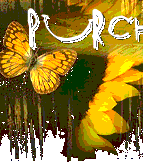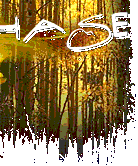 Listen to the music. We hope you'll want to purchase the CD and help save the forests. We'll be adding even more music samples so you can enjoy more of Terry's music, but not as much as if you had her CD in your collection!


Terry's music is special and heartfealt. It's music that takes you to some magical towns in the Ecuadorian mountains, to the foothills of the Andes Mountain range, or deep into the rainforests of Central and South America. These aren't just imagined images - she's traveled widely throughout these areas and understands how these places are being transformed by the devastation of the forests. And her song, Save the Earth, is a passionate appeal sung by Terry, dozens of school children, and her friend Phyllis Chapell.


Her CD is only $12.99, and you're dealing directly with the artist here! All you have to do is e-mail Terry to order the CD, support great music, and help save the earth's forests. Thanks for your support!

Copyright © 2005 Terry O'Connor